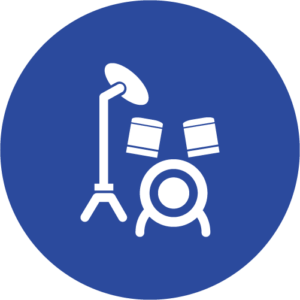 Seaview Rehearsal Rooms, Folkestone
Every musician needs to practice, rehearse and develop their material in a 'safe' space, free from distraction or noise complaints! Seaview Studio rehearsal rooms offers exactly that. With rehearsal rooms available to hire from £10 p/h, it is the ideal facility to let the creative juices flow and rehearse your musical performance.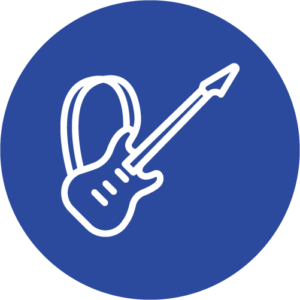 Rehearsal Rooms Folkestone
Each of our soundproofed rehearsal rooms is equipped with a mixing desk and PA system. Microphones and cables can also be provided. All you need to bring is your instruments. If you prefer not to lug too much kit around, you can hire guitar amps, keyboard or drum kit on request.