Seaview Rehearsal Rooms Folkestone
Every musician needs to make noise. Our rehearsal rooms offer a suitable environment for you and your band to set up, plug in and play. Songwriters can also find a quiet space in a music orientated facility to focus on writing without distraction.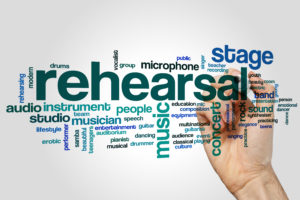 The rehearsal room offers 35m square of space in which you can make noise! With a PA system installed, microphones provided and a soundproofed environment, this is an ideal space you and your band to set up and play to their hearts' content!